The West Coast Technology Education Trust was established to create a community based creative learning environment, to promote and encourage opportunities to extend the availability, use and benefit of the Internet and it's associated technologies and applications in New Zealand.
Vision
The Trust was formed on the 29th August 2014 by a group of West Coasters keen to promote, enable and facilitate the growth of skills and use of technology in the region.
The initial drive by the Trustees has been to establish a space where learning, sharing and collaboration can occur. Known as Techspace the venue has been developed in vacant office space in Greymouth's Regent Theatre complex in the heart of the central business district. The town has recently been enabled with Ultra Fast Broadband and this will shortly be connected into Techspace. Techspace has already become the home of WestREAP Computers in Homes and an electronics group with more activities in planning.
The vision is to grow the use of Techspace with both formal structured courses and as an informal learning space where people can meet and share their skills. The vision is not only to provide the facility in Greymouth but to take the resources out to other communities in the West Coast where technology needs and interests exist.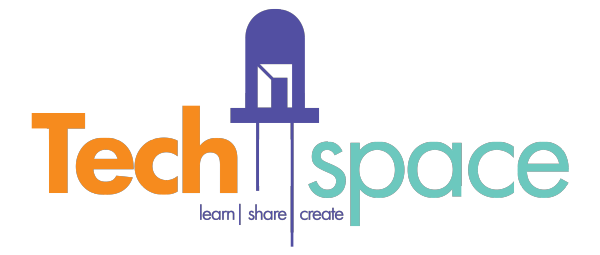 Techspace is the central hub that provides a community space where liked minded people
can meet, share, learn, mentor others, create, design and develop projects,
and become a centre for technology based research and development on the West Coast.